Equalities and scientific integrity
The IPGP is committed to concrete and transparent initiatives for the benefit of its members and research in general.

Through its Equalities Mission, the IPGP is committed to promoting Equalities issues to its entire community and to fighting against all forms of violence and discrimination, in particular those related to gender, disability, racism, anti-Semitism and LGBTphobia.
The European Human Resources Strategy for Researchers, also known as HRS4R, aims to improve the practices of research organisations and institutions in terms of ethics, recruitment and working conditions of researchers.
Within the framework of the European Research Area (ERA), the European Union has sought to promote the attractiveness of the research profession, encourage mobility and build real career prospects. To achieve these objectives, the European Commission developed in 2005 a European Charter for Researchers and a Code of Conduct for the Recruitment of Researchers, both of which define the roles, responsibilities and rights of researchers and their employers. The Charter and Code (C&C) are intended to ensure attractive research careers and to improve the recruitment and working conditions of researchers in Europe.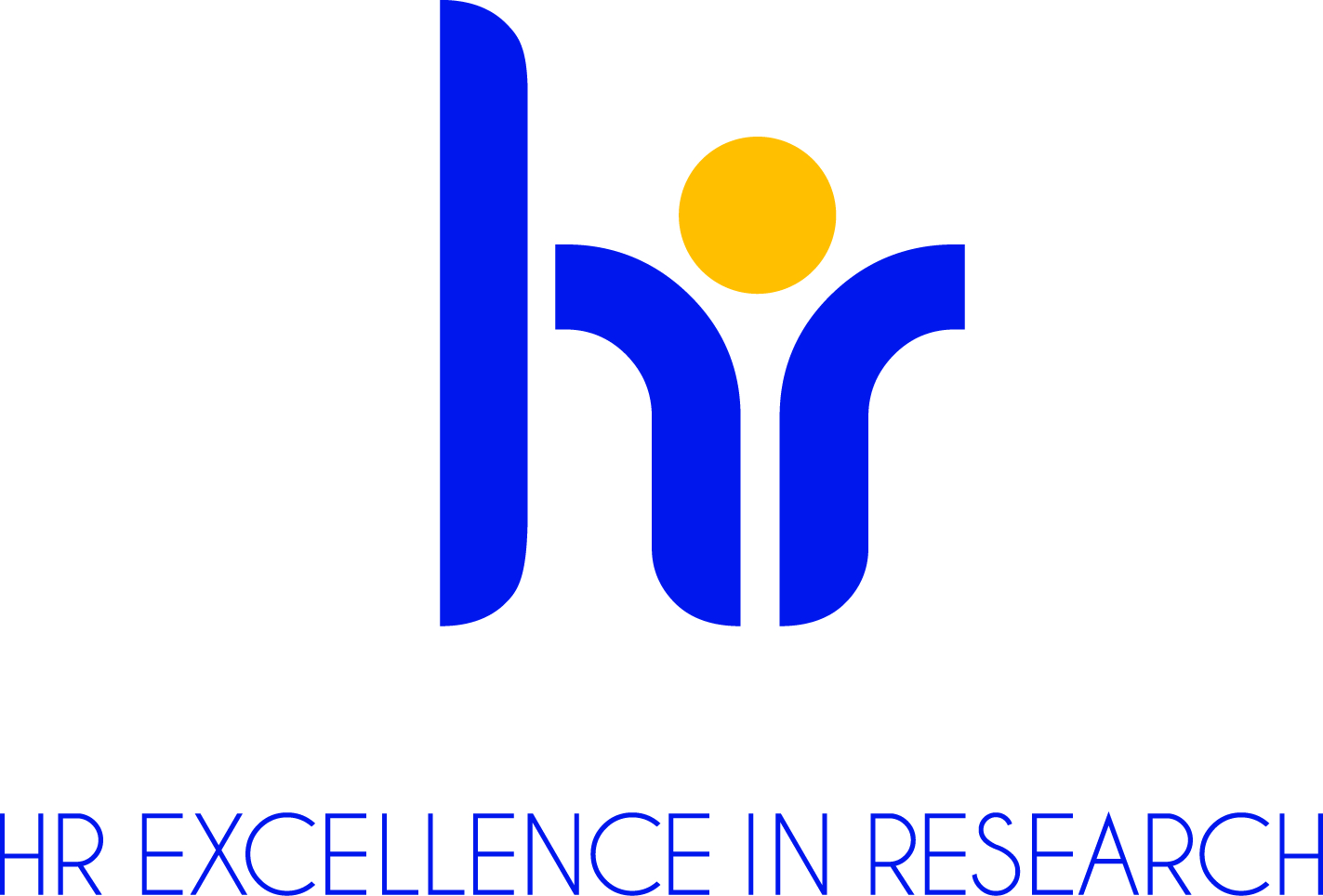 These objectives are fully in line with the policy of supporting excellence in research of Université Paris Cité and the IPGP, aiming to strengthen the attractiveness and international influence of the two institutions and to ensure their proper integration in the European Research Area.
The European Strategy of Human Resources for Researchers is the subject of a label HR Excellence in Research granted by the European Commission to the institutions engaged in this approach.
The IPGP is preparing an application for the label, which was voted by its board of directors on 20 June 2021:
Declaration on Research Assessment (DORA)
Developed in 2012 at the annual meeting of the American Society for Cell Biology in San Francisco, the Declaration on Research Assessment (DORA) recognises the need to improve methods of assessing academic research outcomes. It has become a global initiative covering all scholarly disciplines and all key stakeholders, including funders, publishers, professional societies, institutions and researchers.
The signatories support the adoption of the following practices in research assessment:
General Recommendation
Do not use journal-based metrics, such as Journal Impact Factors, as a surrogate measure of the quality of individual research articles, to assess an individual scientist's contributions, or in hiring, promotion, or funding decisions.
For institutions
Be explicit about the criteria used to reach hiring, tenure, and promotion decisions, clearly highlighting, especially for early-stage investigators, that the scientific content of a paper is much more important than publication metrics or the identity of the journal in which it was published.
For the purposes of research assessment, consider the value and impact of all
research outputs (including datasets and software) in addition to research publications, and consider a broad range of impact measures including qualitative indicators of research impact, such as influence on policy and practice.
For researchers
When involved in committees making decisions about funding, hiring, tenure, or promotion, make assessments based on scientific content rather than publication metrics.
Wherever appropriate, cite primary literature in which observations are first reported rather than reviews in order to give credit where credit is due.
Use a range of article metrics and indicators on personal/supporting statements, as evidence of the impact of individual published articles and other research outputs.
Challenge research assessment practices that rely inappropriately on Journal Impact Factors and promote and teach best practice that focuses on the value and influence of specific research outputs.