ReSCAL



Real-Space Cellular Automaton Laboratory



ReSCAL is a generator of 3D multiphysics, markovian and stochastic cellular automata with continuous time (more info).

This project aims to provide spatio-temporal modeling of geological interfaces. It is conducted with the Geomorphology team and the Laboratoire de Dynamique des Fluides Géologiques, within the Institut de Physique du Globe de Paris.




All publications



GNU General Public License - Copyright (C) 2011



See history


GNU General Public License - Copyright (C) 2013


GNU General Public License - Copyright (C) 2019




Key features:
transitions of neighboring cells

choice of the geometry and boundary conditions

computation of simulated time

detection of solid surfaces and computation of the slope

avalanche mechanisms

correlations between transitions

localized control and forcing of the transition rates

coupling with a multispeed lattice gas automaton
polymorphism of the cells
rotating table, rotating space

recentering on mass center

computation of material flow


Graphical interface:

real-time rendering

light shading

horizontal and vertical planes

visualization of the hydrodynamical flow


Parallelized code with OpenMP and MPI libraries (MPI code not included in the GPL version).

Examples of application domains:

crystallization and dissolution processes

physics of granular materials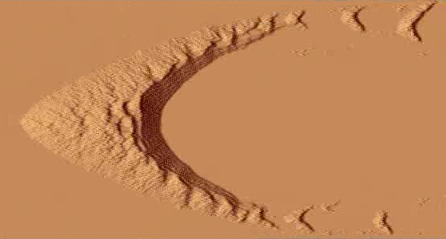 Barchan dune
(image by D. Zhang)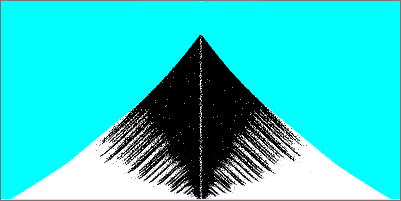 Stratification of grains in a vertical plane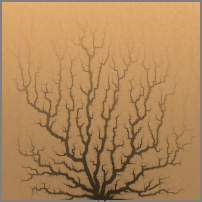 Erosion by runoff on a sloping ground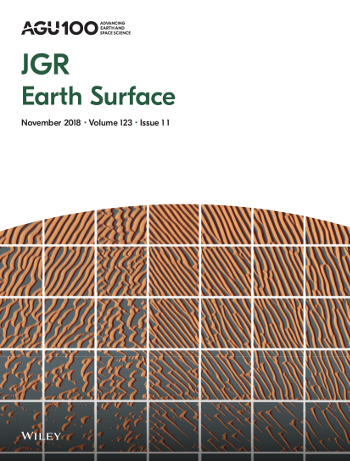 Steady state dune morphology according to wind directionality and sediment availability (Cover of the Journal of Geophysical Research: Earth Surface - November 2018).
back