" Les Mondes de Saturne " awarded by the Ciel & Espace prize for the best astronomy book 2023
The Ciel & Espace prize for astronomy books goes this year to Alice Le Gall, Sandrine Guerlet, Sandrine Vinatier and Sébastien Charnoz for "Les mondes de Saturne" (Saturn's worlds), a synthesis of the fantastic Cassini-Huygens mission around the ringed planet (2004-2017).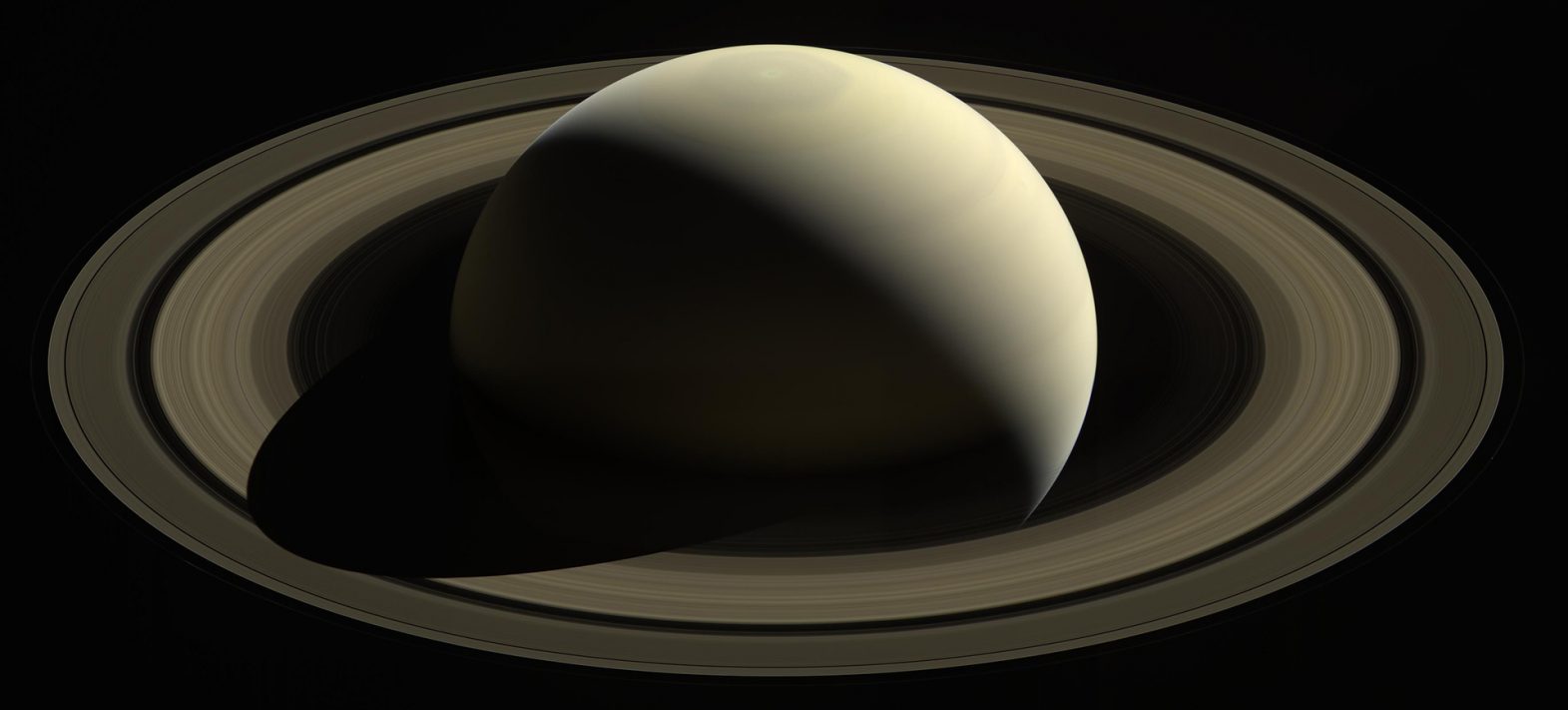 Publication date: 11/04/2023
Awards and Distinctions, General public, Press, Research
Saturn is made up of many spectacular worlds that were explored at length by the Cassini-Huygens mission between 2004 and 2017. In seven thematic chapters, " Les mondes de Saturne " takes us 1.5 billion km from Earth to discover the secrets of the atmosphere of this giant planet, its famous rings and the myriad moons that surround it – with a special focus on the largest and most surprising of them: Titan. The book is updated with the latest scientific findings and knowledge, and is illustrated with explanatory diagrams and beautiful photographs. The four authors, all former members of the Cassini-Huygens mission, tell us about the genesis of this formidable space mission and the future of exploration of the Saturnian system.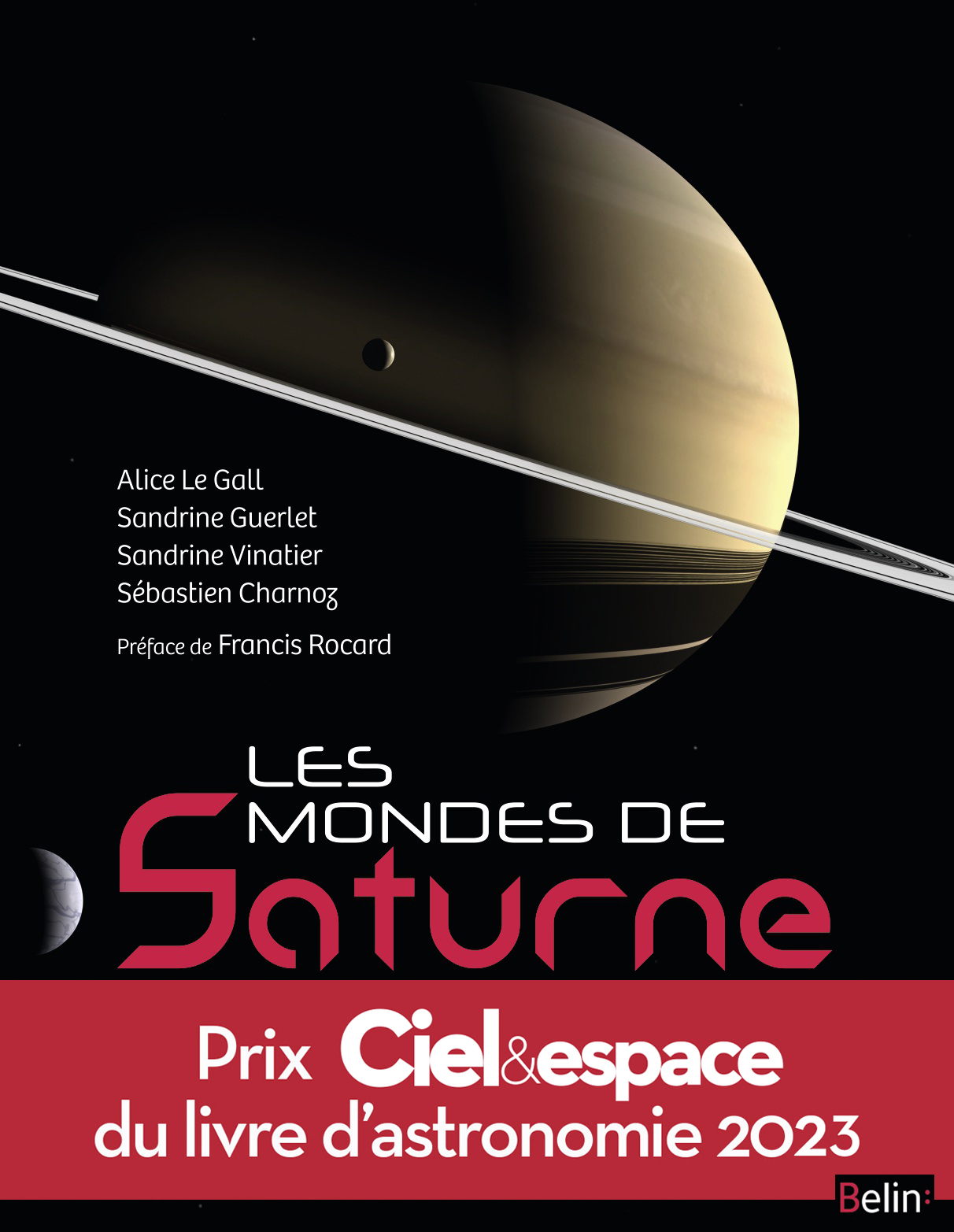 About Sébastien Charnoz, co-author of the book and member of the IPGP
Sébastien Charnoz is a professor at Université Paris Cité and member of the Cosmochemistry, Astrophysics and Experimental Geophysics team at the IPGP. He is a specialist in planetary formation and solar system exploration. He was a member of the Cassini mission imaging team from 2001 to 2017. He continues to explore the Solar System through the international missions MMX (Japanese mission to bring back a sample from Phobos, a satellite of Mars) and Hera (European mission to a near-Earth double asteroid).