Centre of Coordination and Distribution of ForM@Ter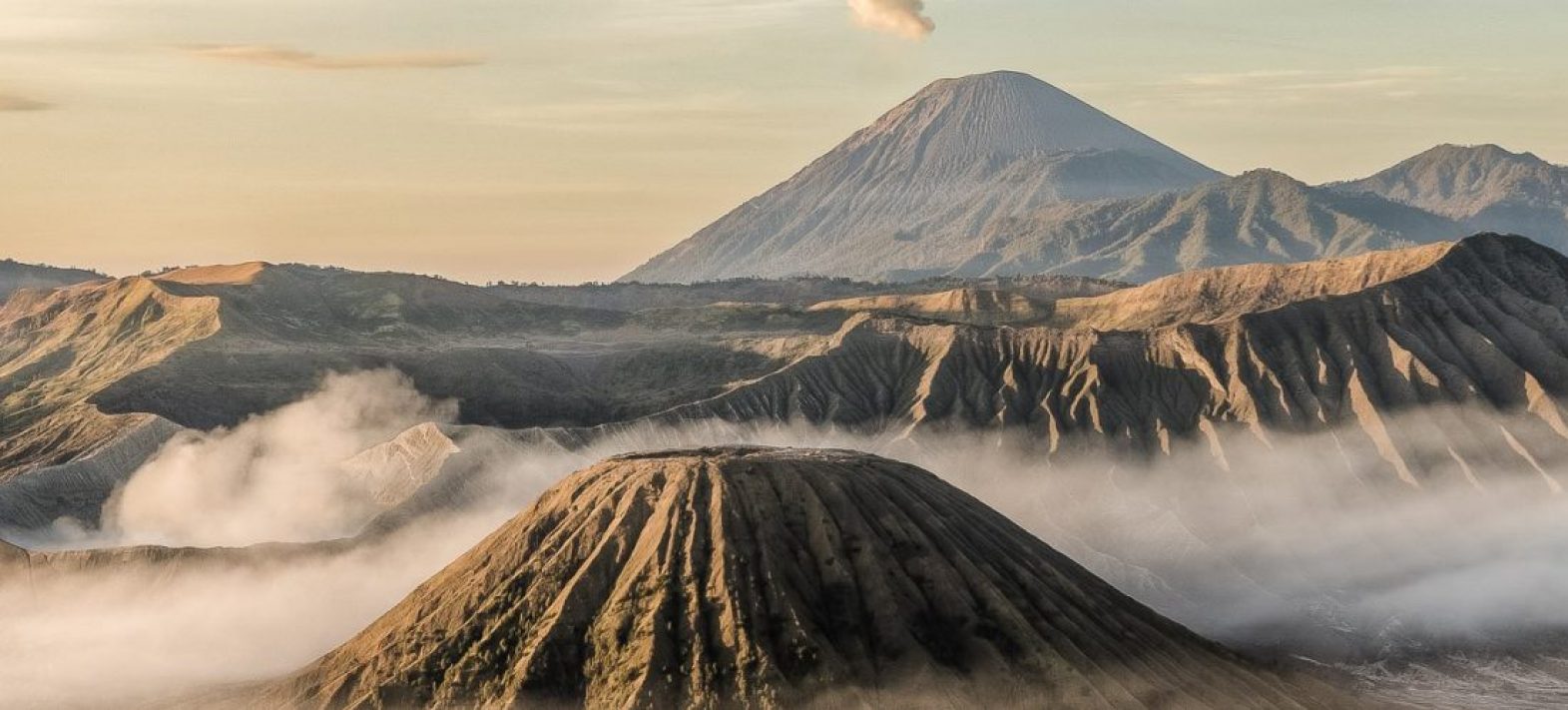 The ForM@Ter national data cluster is designed to facilitate access to satellite, in-situ and experimental data in the solid Earth sciences and contribute to the creation of derived products and services. It is an important part of the French and European landscape and a component of Data Terra, the national research infrastructure devoted to data on the entire Earth system.

ForM@Ter's operational structure is its Coordination and Distribution Centre (CCD), based at the IPGP within the Observatories Department. The cluster brings together data and service centres (CDSs) and centres of scientific expertise (CESs) in France.