Earth and Planetary Interiors
Study of the structure and internal dynamics of planets and their evolution through geological time.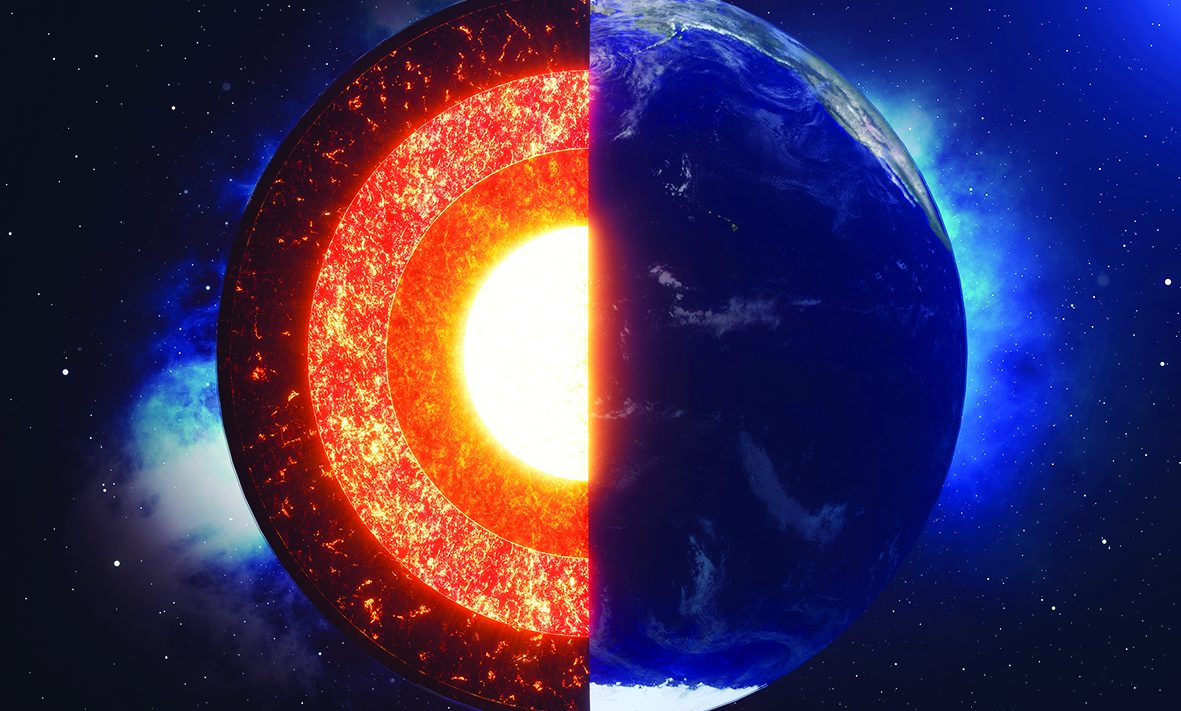 The physico-chemical processes occurring inside the Earth are responsible for many observable phenomena on its surface, such as telluric and volcanic activity or the existence of the magnetic field. The internal dynamics of a planet determines its evolution over geological time and its understanding requires multidisciplinary research and the deployment of cutting-edge technological innovations. A seismometer developed at the IPGP to equip the InSight lander now transmits seismic data from Mars, while innovative experiments under extreme pressure and temperature conditions make it possible to directly replicate the formation processes of planetary cores, and more particularly that of the Earth.