GEOSCOPE Observatory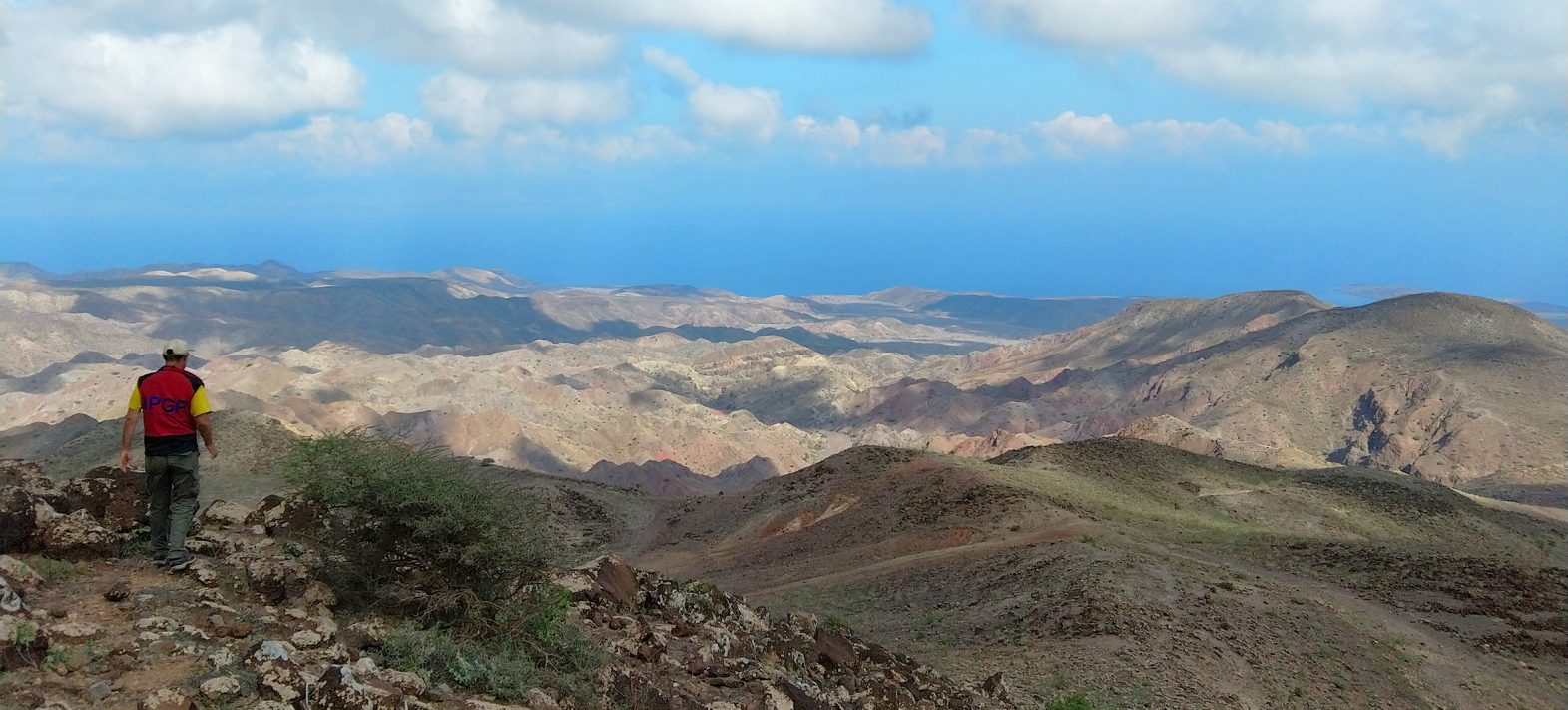 Site of the ATD station in Djibouti in East Africa

Address
1 rue Jussieu 75005 Paris
The GEOSCOPE observatory is tasked with providing validated, high-quality broadband seismic data to seismological communities in France and abroad. GEOSCOPE is a network of 33 seismic stations around the world, all able to provide real-time data.
GEOSCOPE is primarily dedicated to research: its data are used to study the Earth's structure and dynamics, to analyse seismic sources, to monitor deformation phenomena over time, and for environmental seismology. The observatory also provides real-time data to earthquake and tsunami early warning centres around the world.
GEOSCOPE is jointly managed by the IPGP in Paris and the EOST in Strasbourg. The IPGP provides the instruments and maintains 23 stations, in addition to distributing all data through its data centre. These are also available via the RESIF and IRIS data centres and are widely used by the scientific community, with at least 1,500 publications explicitly mentioning GEOSCOPE since 1982. They are also exploited within the observatory to provide information such as the rapid estimation of earthquake source parameters.