EquipEx+​
The MARMOR, GAIA Data and TERRA FORMA projects, in which the IPGP is a major partner, were among the 50 projects selected by an international jury during the last PIA 3 call for expressions of interest for "structuring equipment for research".

Marine Advanced geophysical Research equipment and Mayotte multidisciplinary Observatory for research and Response
This project is designed to provide the French scientific community with new mobile and wired equipment needed to study land deformation, seismicity, tsunamis, volcanism and key environmental issues in oceanic and coastal areas, by extending terrestrial observation capabilities to the marine domain. The project also includes the construction of a multidisciplinary seafloor and water column observatory to monitor the underwater seismic-vol- canic crisis off Mayotte.
Project coordinated by the Ifremer and led at the IPGP by Arnaud Lemarchand.
From data to knowledge of the Earth system: managing the explosion of data flows and diversity
The three research infrastructures Data Terra, CLIMERI-France and PNDB have joined forces to conduct the GAIA Data project designed to deve- lop a global system for access to FAIR (Findable, Accessible, Interoperable, Reusable) data, products and services. This will be a distributed infrastructure for integrated observation, understanding and prediction of the history, functioning and evolution of the Earth system subject to global changes. GAIA Data will address the scientific challenges of multidisciplinary and multi-scale approaches to the Earth system, involving the atmosphere, oceans, land surfaces, the Earth's core, ice and biodiversity components.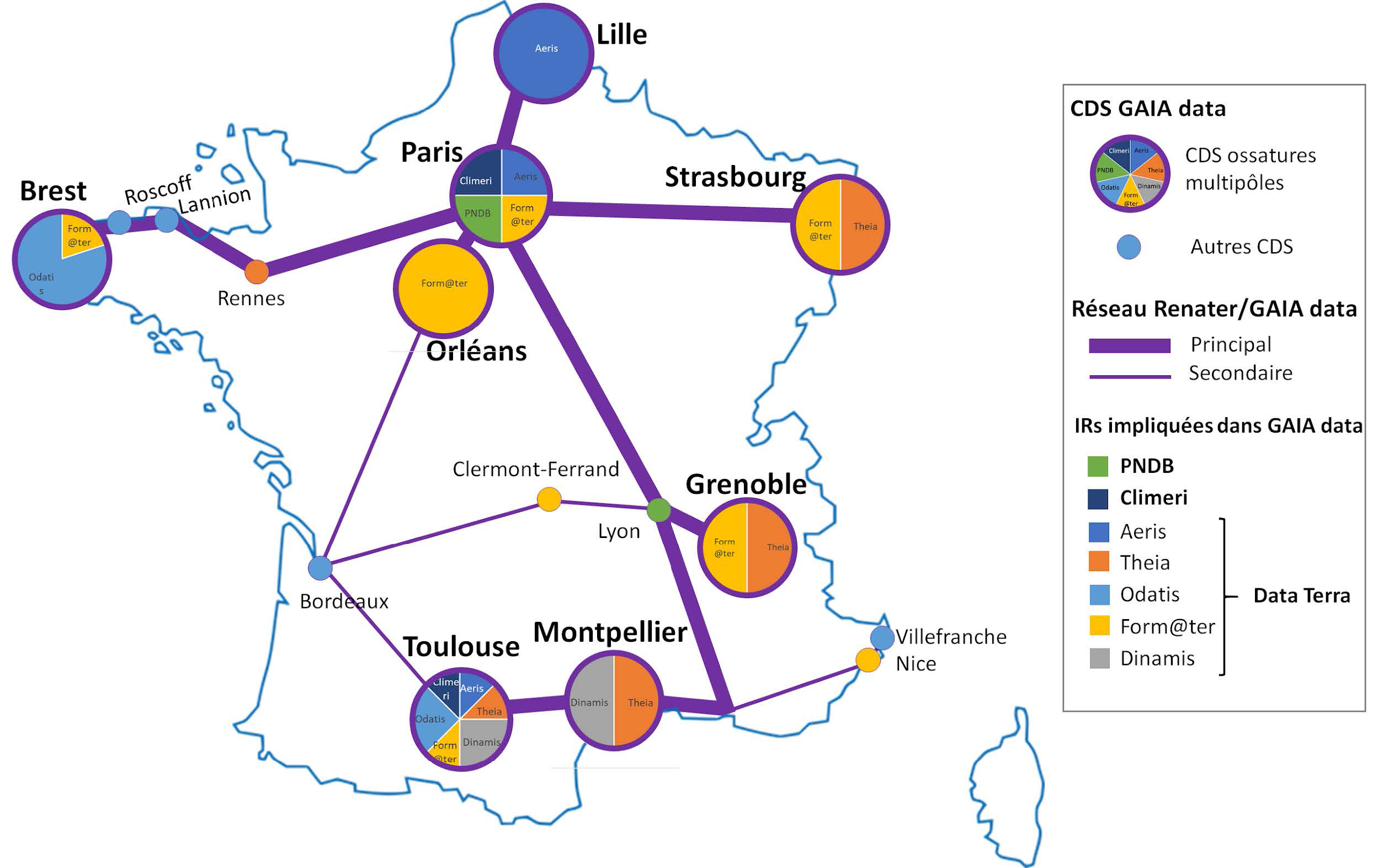 Project coordinated by the CNRS and led at the IPGP by Claudio Satriano.
Bringing a new multi-messenger vision to observatories in the long term
The Earth's habitability for all forms of life is being jeopardized by the actions of human beings, who have destabilized its natural balance. How can we observe and define the complex interactions that link humans with their environment? The project proposes to address these major challenges by developing and testing an in-situ observation platform that relies on smart sensor networks to provide a new multi-messenger vision, coupling sensor views on human, biotic and abiotic dynamics and their interactions within regions. The project focuses on four key issues: soil capital, water resources, chemical pressure, biodiversity and landscape integrity.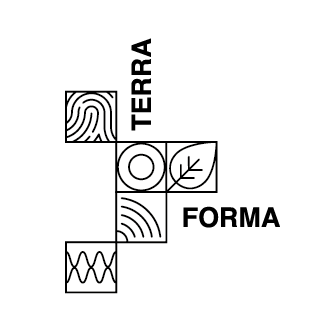 Project coordinated by the CNRS and led at the IPGP by Jérôme Gaillardet.