Geochemistry of trace metals associated with Fe-Mn nodules (FMNs) of red soil profiles in China
With Cd and Cr as focus representatives, this study investigates the geochemistry of trace metals associated with Fe-Mn nodules in Chinese red soils, providing a scientific basis for controlling heavy metal pollution.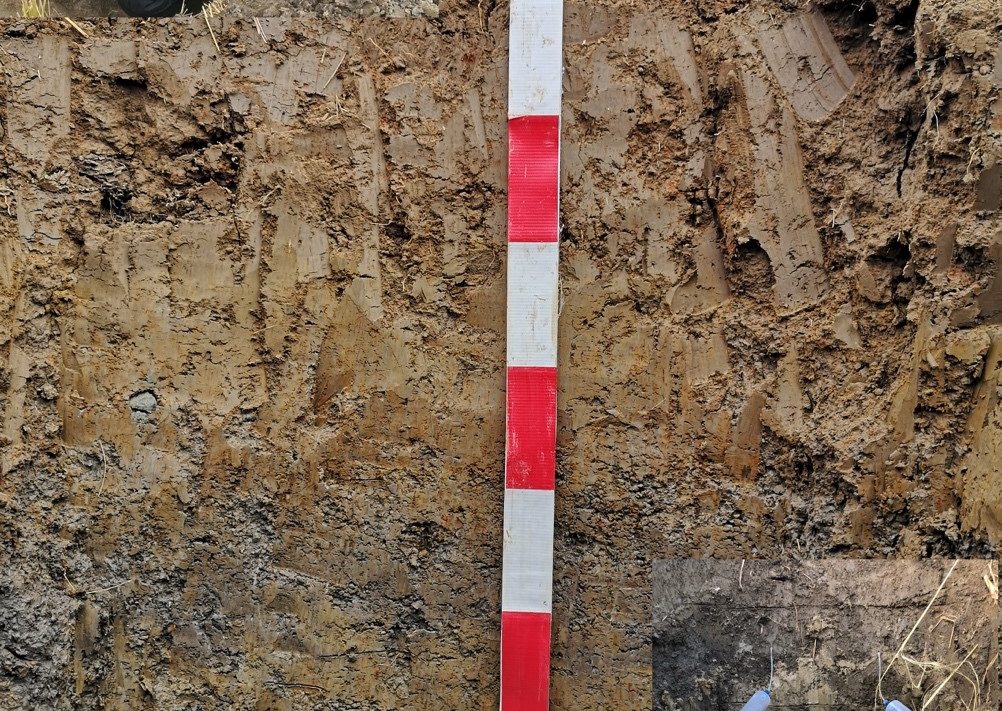 Red soil represents the important soil resource in China, accounting for 30% of farmland and 80% of rice production. Recent research studies, however, have revealed the prevalence of heavy metal pollution issues in soils here, such as Cd, Cr, and Pb. Red soils are typically rich in iron and manganese oxides as a result of lateritization, and these oxides are present in the soil in the form of nodules supported by alternating changes in redox conditions. Numerous studies have shown that iron-manganese nodules are important environmental materials for controlling heavy metal dynamics in soil systems. Furthermore, Cr is a redox-sensitive element, and it has been demonstrated that the only compound in soil that can convert Cr (Ⅲ) to Cr (Ⅵ) is manganese oxide. Furthermore, Fe (Ⅱ) will reduce Cr (Ⅵ). Therefore, investigating the geochemical behavior of these trace metals in connection to Fe-Mn nodules will help clarify the mechanisms of trace metal immobilization by nodules, as well as the cycling and possible environmental concerns of trace metals in red soil systems.