Uranium speciation and competition between organic matter, calcium and carbonates
The project will quantify the evolution of the proportion of U(VI) associated with MON as a function of MON types, total U concentration and selected CO2 contents.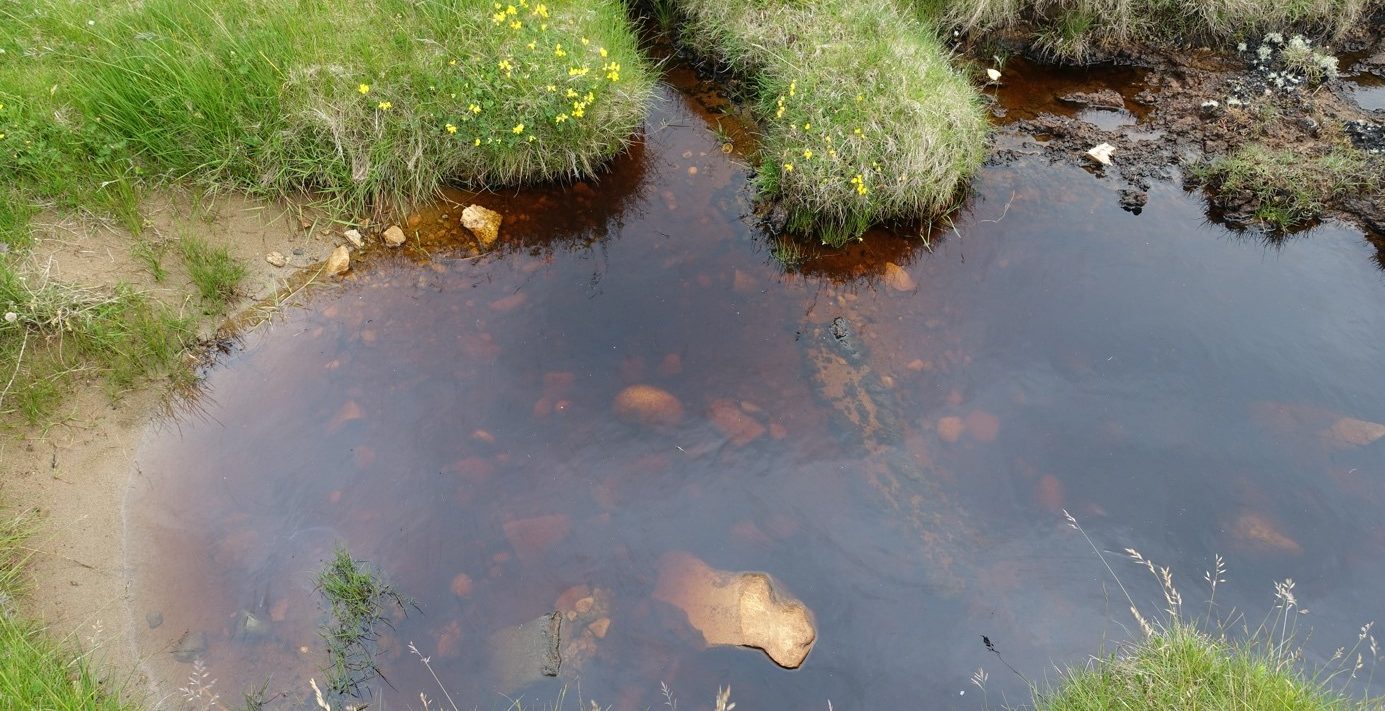 Start: 01/09/2020 - End: 31/08/2023
Host institutions :
IPGP, IPGP-UMR7154
Partner institutions :
CEA-DEN-DANS-SEARS ; CEA-DAM-DASE
The speciation of uranium in natural waters, as well as its migration through soils to the biosphere, depends mainly on pH, carbonate and calcium content, and interaction with natural organic matter (NOM). This last interaction is important to control because, in addition to its own content, it implies a variation of behaviour according to the total uranium concentration: for trace concentrations, uranium should be present in organic form; for higher concentrations, inorganic forms should be in the majority.
The content of the major cation Ca2+ in these waters has a direct influence on the association of uranium with MON, as soon as the U concentration can no longer be considered as trace.
This project is therefore based on two hypotheses: (1) MON can complex U even under conditions where complexes with inorganic ligands seem a priori more favourable, thanks to the chemical heterogeneity of MON; (2) there is a field in space (MON, Ca, CO2, Utotal, pH) where mixed organic-inorganic complexes of U can coexist – as for europium – or even dominate the speciation of U