Fe-Mn oxides and trace element dynamics in Chinese red soils
This project seeks to identify the source and speciation of toxic metals (Cr and Cd) associated with iron oxides in soils from southern China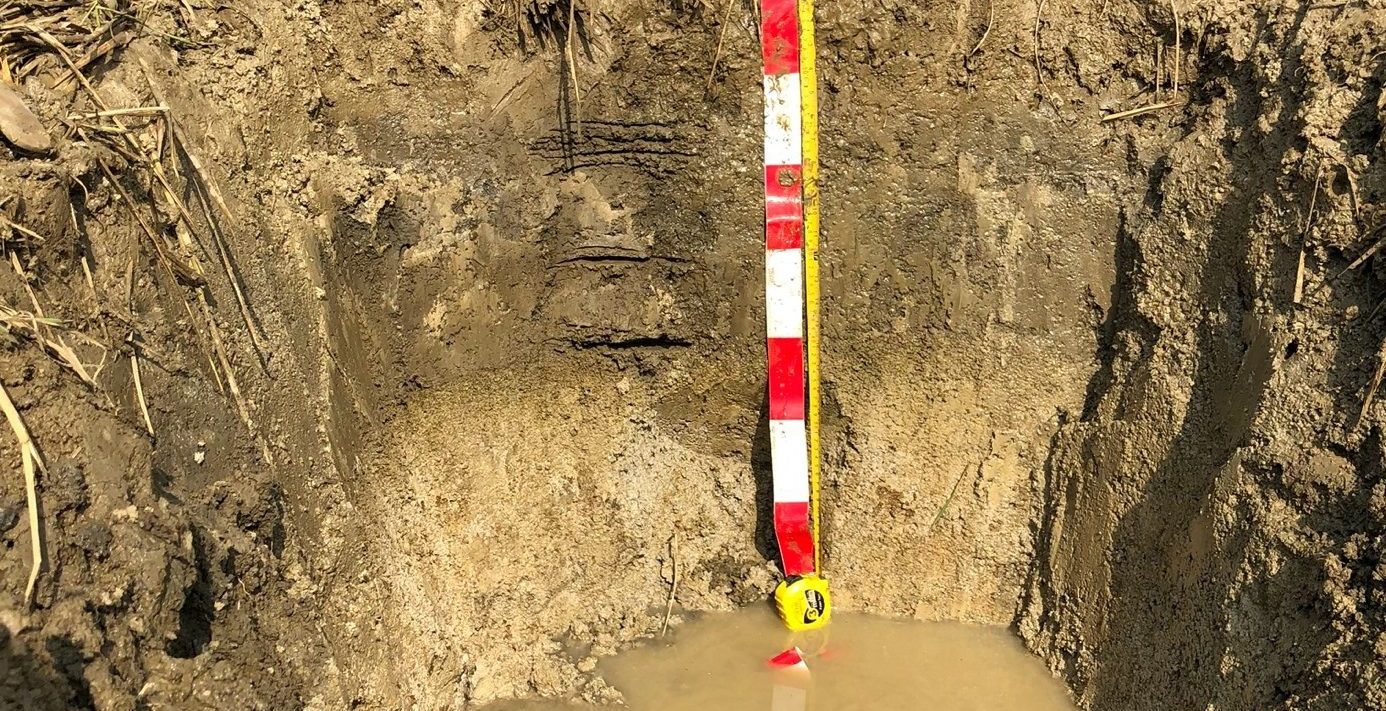 Start: 01/09/2020 - End: 31/08/2023
Host institution(s):
IPGP-UMR7154
Partner institution(s):
Equipe Altération de l'UMR 8148 GEOPS , Centre de Recherches Pétrographiques et Géochimiques (CRPG), UMR 7358 , South China Agricultural University · Soil Science Department
Red Soils are common in southern China and cover about 23% of the country's area and 30% of its agricultural land. These areas/soils/lands have undergone complex and intense pedogenesis under humid tropical to subtropical conditions. In this type of soil, Fe and Mn oxides (FMn) are and play a crucial role in the concentration and immobilisation of trace metals. A large part of these soils is poly-contaminated (in particular by Cr and Cd) and few constraints are made on the role of FMn with regard to these toxic metals possessing an active redox (Cr), or not (Cd). The first objective of this project is to identify the speciation of potentially toxic metals associated with FMn. The second objective is to identify the potential sources of these metals by measuring their isotope ratios.
The research questions are :
What is the mode of association of trace elements with various FMn typologies for the same horizon for a single soil type but with different uses and cultivation practices?

Why are different behaviours observed between elements within the same soil type and from one soil to another?

What is the role of speciation and physico-chemical parameters of the solution on the fate of trace metal elements in a horizon for the same type of FMn?