PIREN Seine: transfers of nanoparticles to watercourses in drained agricultural basins
Characterising nanoparticles from agricultural catchments to better understand their origin and fate in the critical zone.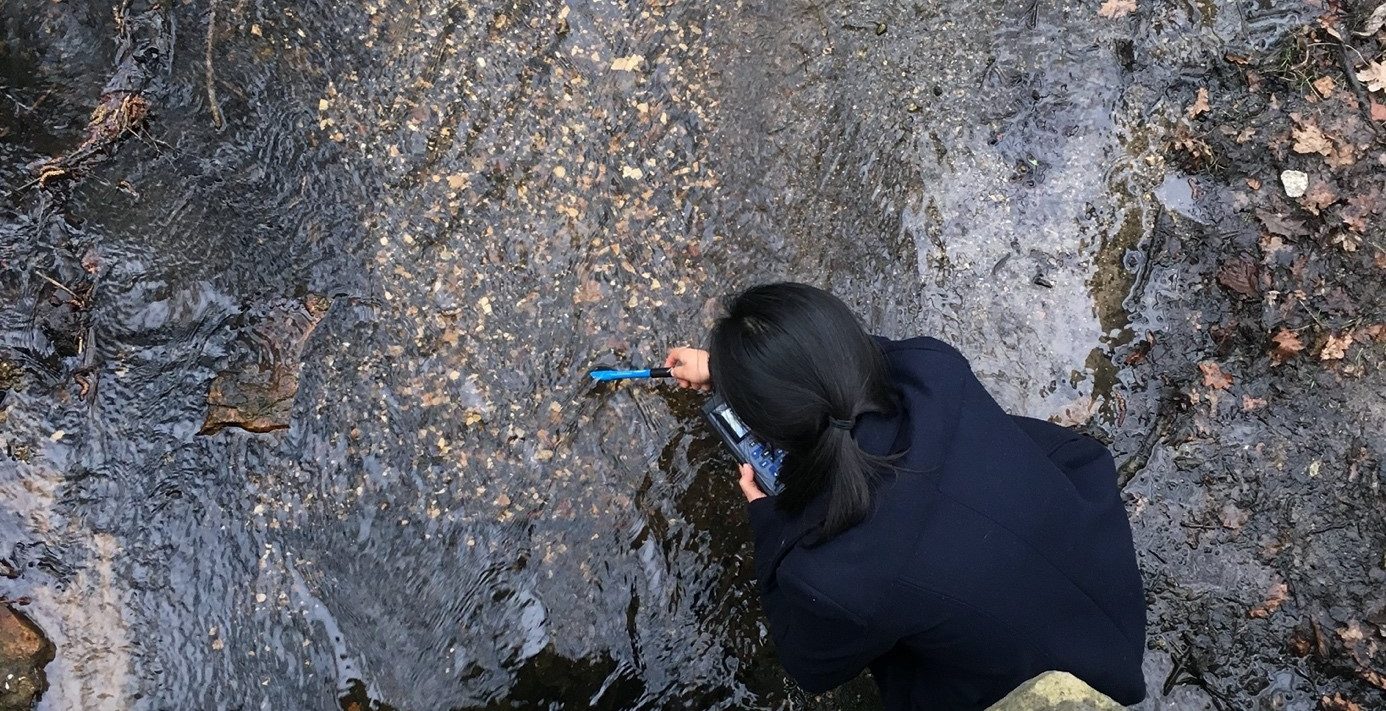 Start: 01/01/2020 - End: 31/12/2023
Host institutions :
Sorbonne Université
Partner institutions :
MINES ParisTech, PSL Research University
Our previous studies on the fate of nanoparticles (NPs) (TiO2, Silver nanoparticles, Wang et al., 2020, 2022) in aquatic systems have shown that land use and interannual hydrological variability must be taken into account because they influence the biogeochemical characteristics of the waters that feed the rivers and thus determine the fluxes and physicochemical stability of the NPs produced. However, the question of the source of NPs in these systems remains open because the analytical tools available have not allowed us to remove this obstacle. It is therefore still important to continue the studies on NPs in the aquatic environments of small catchment areas with diversified uses in order to better understand their biogeochemistry to better answer societal questions on these nanophases. Therefore, we propose to address the source, transformation and flux of NPs in aquatic systems at several scales. We will focus on small river basins (Rampillon and Orgeval, 77) which are more reactive with a particular land use.