Welcome to the IPGP website
News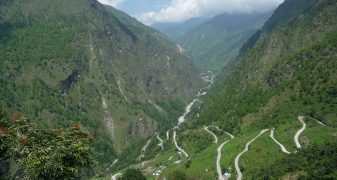 14 December 2022
Where do geological CO2 emissions come from?
An international team, including researchers from the IPGP, has developed a technique using radon gas to track CO2 emissions observed at the surface, ...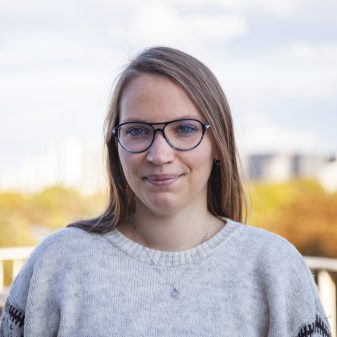 06 December 2022
Édith Kubik receives the 2022 CNFGG PhD Award
Édith Kubik received the 2022 Geophysics Prize for her PhD "Elemental and stable isotopic fractionations of siderophile elements – Implications for th...
Key figures

100
years of science for the planet

4
French active volcanoes monitored by the IPGP

520
staff members (researchers, engineers, technicians, administrative staff, post-docs and PhD candidates)

1
observatory on Mars

512
publications in 2021 (including 25 in high impact journals such as Nature, Science and PNAS)

7
locations: Guadeloupe, Martinique, Reunion Island, Chambon-la-Forêt, Champs-sur-Marne and 2 locations in Paris
Our observatories
and stations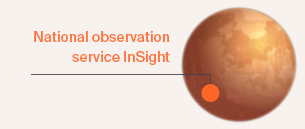 Mars
InSight National Observation Service

The NASA InSight mission deployed a geophysical observatory on the surface of Mars at the end of 2018, performing simultaneous seismic, geodetic and magnetic measurements. This National Observation Service is supported by the IPGP, together with several French laboratories and observatories (in particular the LPG and GEOAZUR).
More information
Show only observatories and stations: