Masters Spring 2023
If you are a student in a science degree programme, at the end of an engineering school year, or in a master's programme and you would like to reorient yourself or do an additional year: it is possible to join our courses at M1 or M2 level. Come and meet us!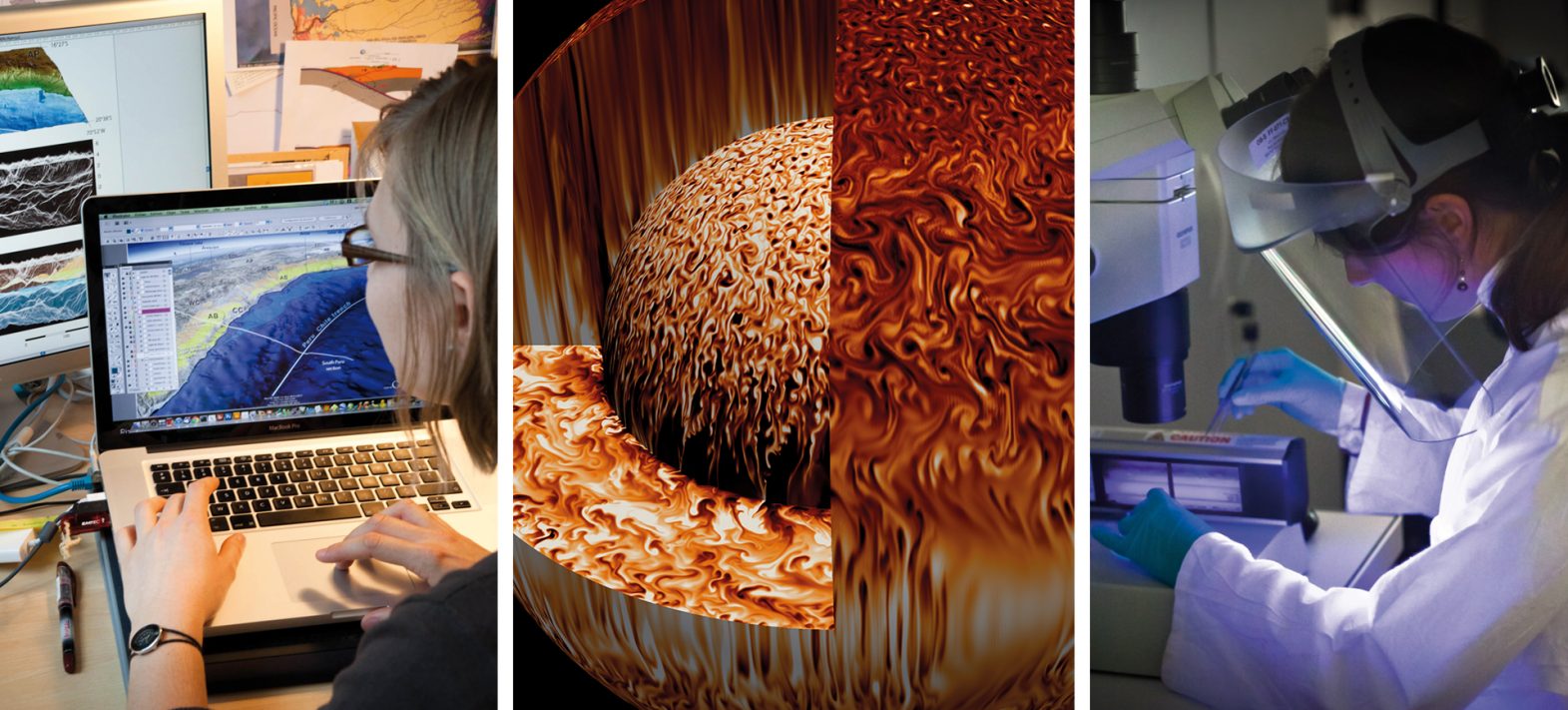 Publication date: 15/02/2023
Education, Events, General public
Come and attend the presentation of the different courses of the Master's degree in Earth and Planetary Sciences, Environment (STPE).
On Friday 10 March, a general presentation of all our courses will be given by the head of the field (face-to-face meeting and by videoconference).
Then, from 13 to 24 March, our nine courses will be presented by the course leaders (by videoconference only).
This will be an opportunity to answer all your questions.