Nanoparticle cycling within the critical zone
This PhD aims to answer questions about the source, transformation and fluxes of nanoparticles in aquatic systems at multiple scales.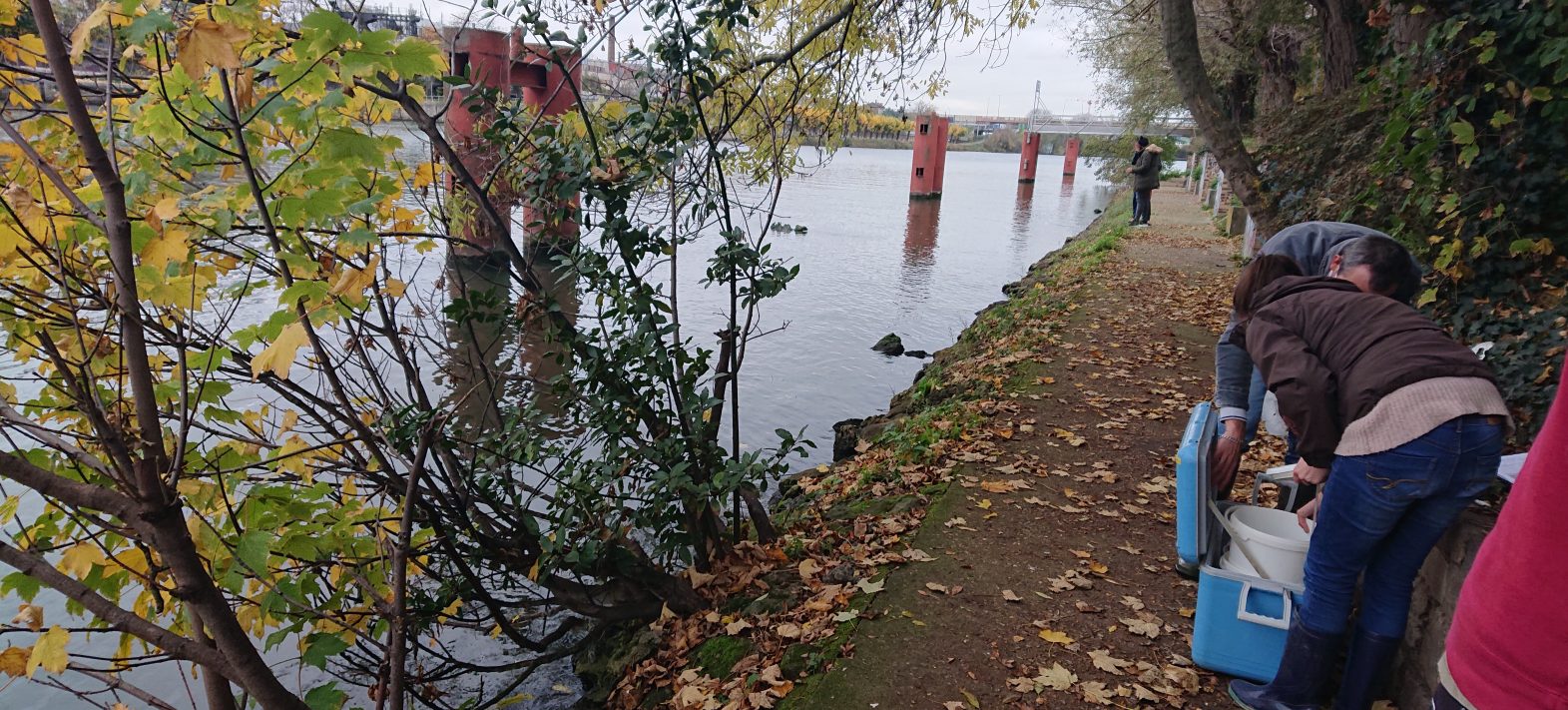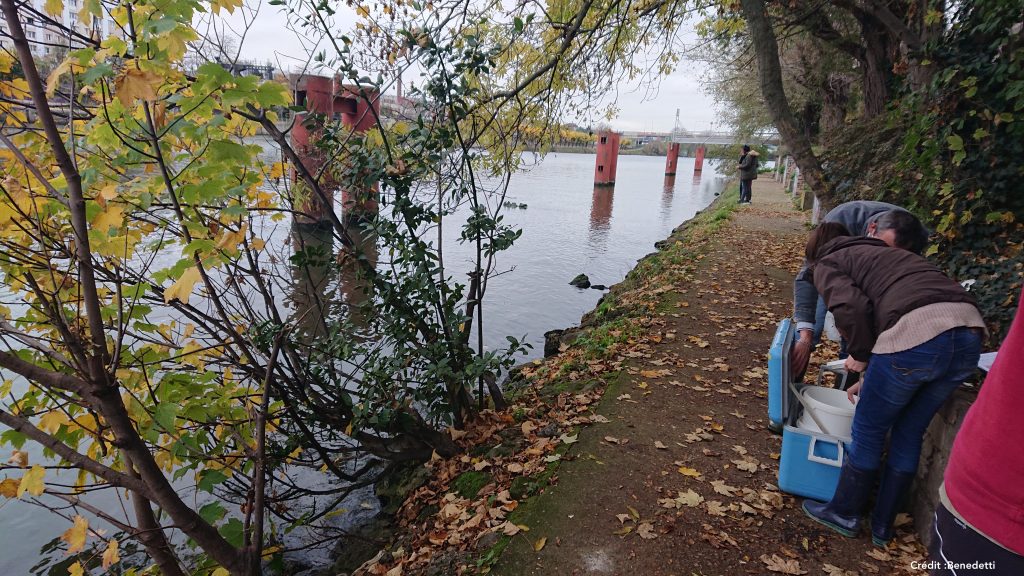 Over the past twenty years, the emergence of a new potential pollutant, nanoparticles (NPs: size between 1 and 100nm), has led to numerous concerns about their impact on human health and on the natural environment. There are many sources of NPs and their origin can be natural or anthropogenic. The societal challenges for all these objects regardless of their origin are:
Risk assessment requires knowledge of the biogeochemistry of NPs and therefore identification of sources, composition and concentrations of NPs in media such as soil and water.

A better understanding of the transport, fate and potential hazards of NPs is necessary for the development of sustainable nanotechnologies.
This project addresses the source, transformation, and fluxes of NPs in aquatic systems at several scales. It will look at small river basins (a watershed from the OZCAR infrastructure) which are more reactive with a particular land use. But also, on a larger scale over longer times to better estimate their flux and over recent years when the use of manufactured NPs or the production of accidental NPs has increased. To be at the forefront of analysis, IPGP recently acquired a Time-of-Flight Mass Spectrometer (ICP-tof-MS) coupled with a quadripolar mass spectrometer will be us to test the following three main hypotheses
Land use will affect the sources of NPs and measured concentrations in the watersheds studied.

Parameters such as flow rate, conductivity or concentration of organic matter changing over the course of a year are key parameters for the processes that control the concentration and fate of NPs injected into the river ecosystem.

A global flux can be estimated by the use of passive biological senso

r.