The role of nanophase formation and transport in the dynamics of the critical zone
This project will improve our ability to quantify the role of nanophase formation and transport in the dynamics of the critical zone.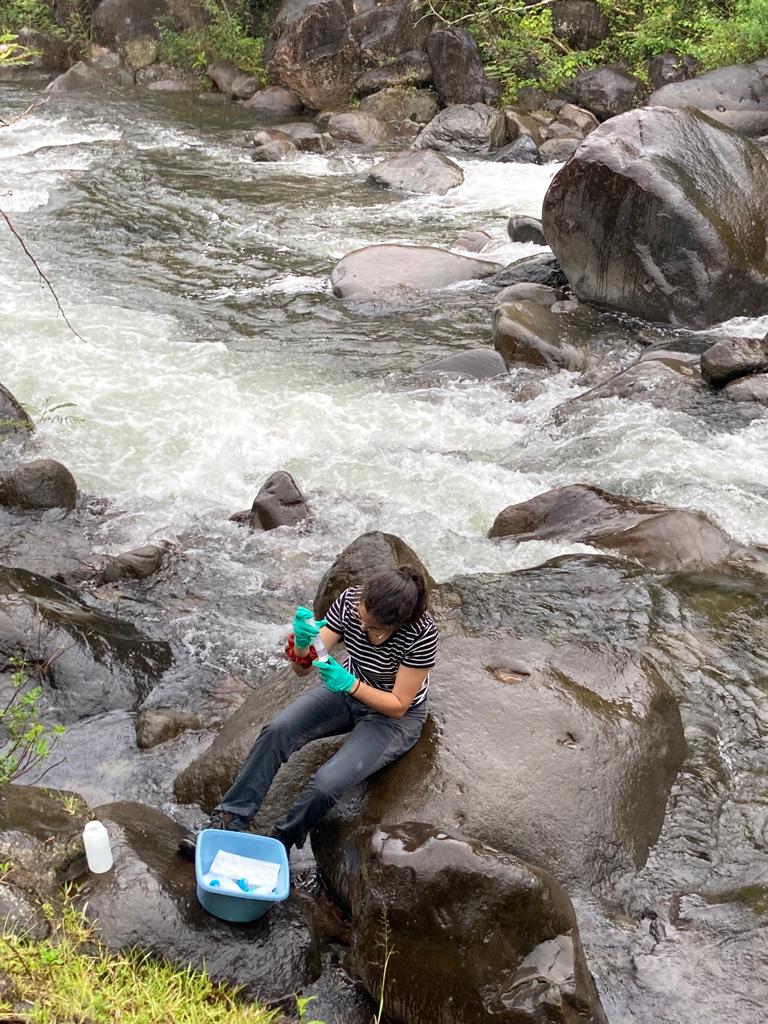 The transformations and processes undergone by colloids in aquatic systems are much better constrained than those taking place in soils, as evidenced by the numerous reviews on the fate of colloids in aquatic environments. This difference is mainly due to analytical limitations: it is more accessible to work on natural waters than on weathering products of rocks. To understand the mechanisms affecting colloids issued from weathering products, it is necessary to work on natural weathered rock mesocosms, the LEO facility (Az., USA) will help us to do that by collection of soil solutions under different hydrological conditions. Each individual colloids composition will be determined by Single particle counting TOF-ICP-MS and HAC data treatment. The first objective of this project is to elaborate a robust sample preparation protocol for TOF analysis, especially if weathering solution samples obtained in the USA have to be analyzed in France. The second objective to be addressed is: how different are the colloids and how much of them are released during the weathering of the basalts under different hydrological, climatic and weathering conditions manipulated at LEO? we will target colloids with composition dominated by elements such as: Al, Si, Fe, Mn. Finally, the mesocosm data will be compared with field data acquired for rivers and soil solutions from OBSERA sites in Guadeloupe.