PIONEERS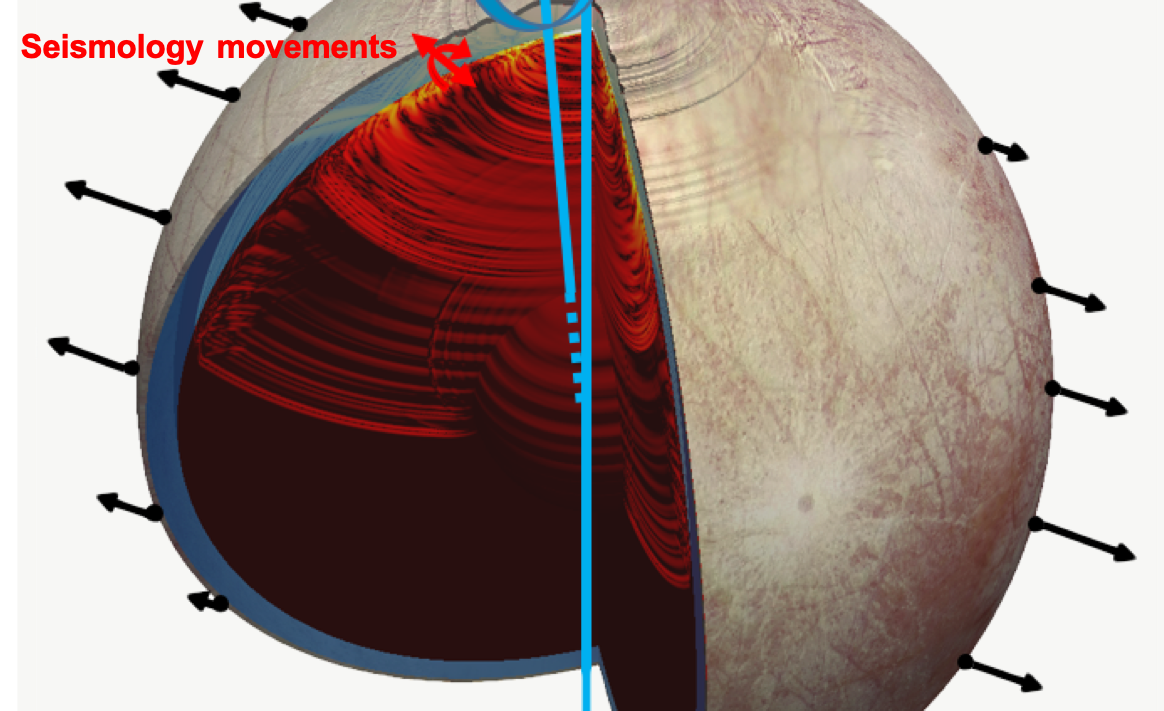 Start: 01/01/2019 - End: 31/12/2023
Host institution(s):
IPGP
Partner institution(s):
ISAE-Sup'Aréo, eXail (ex. iXblue), LMU, ROB, ETHz.
PIONEERS is funded by the biggest European Union Research and Innovation program, the Horizon 2020 program. Horizon 2020 aims to bring great ideas from European laboratories to the market.
Within the PIONEERS project new generation seismic instrumentation for future planetary missions is being developed by European partners and the applicable scientific requirements are being defined, including environment noise analysis, for the translation and rotation measurements of various physical processes in different planetary deployment conditions.
Investigation of the internal structure of planetary objects has become a high priority for space agencies. Consequently, there is a lot of potential opportunities to fly instruments sounding the planetary internal structure. In order to keep and reinforce the European leadership in this field, innovative solutions must be developed and validated.
The main innovations that are developed through this project are to combine rotation and translation measurements, and to improve the performance of planetary seismometers by two orders of magnitude. This is enabled by the use of optical technology in which Europe has a leadership position.
IPGP is in charge with eXail of the WP2: Development of an optical VBB seismometer sensor. Goal is to develop the "translational" seismic sensor. Our sensors will be constituted by two main subsystems: a mechanical oscillator (IPGP) and an optical pickup system (eXail). To allow performances demonstration, 2 sensors will be built and integrated on the same mechanical support. After functional tests at IPGP, the prototype will be delivered to ISAE & LMU for tests.